InfoStar clients average nine years. We are successful because we care about your success and communicate openly with you. Our existing clients experience incredible customer service and we invite you to experience the same.
Through our experience creating engaging first impressions and proven success stories, we can elevate your website & online presence to grow your brand which you have worked so hard to build.
Medical Cosmetics
Plastic & Cosmetic Surgeons, Dermatologists, Med Spas & more.
Dental
Cosmetic & General Dentistry, Periodontists, Endodontists & more.
Trades
Electricians, Plumbers, HVAC, General Contractors & more.
YOU
InfoStar's in-house talent can bring any project to life!
Need to bring a project to life?
We
Love

Our Clients

The relationships with our clients are why we work so hard to achieve the individual goals each has. Here are what some of our current clients are saying about InfoStar:
teamPerio
Website experience & Study Club System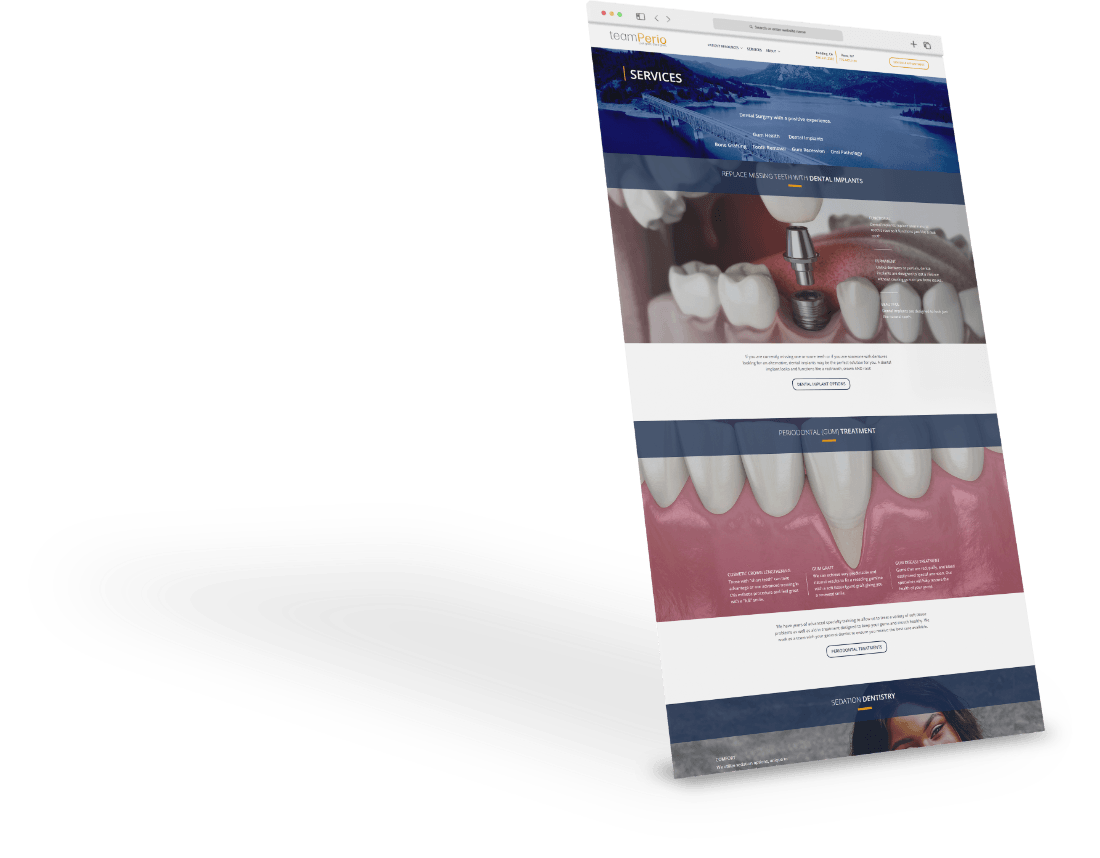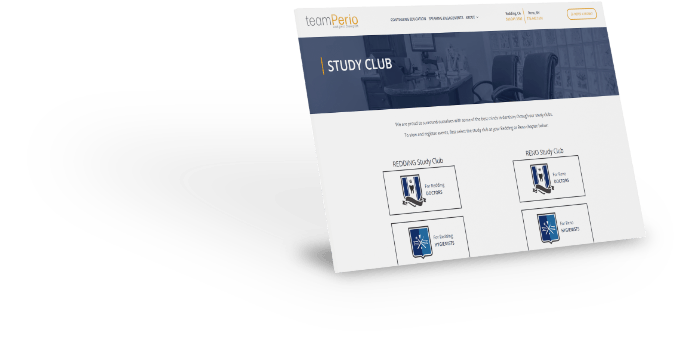 "
Dr. Eric Blasingame
teamPerio Owner & Periodontist
We have used InfoStar for several years now. We just worked through redoing the website. I was so grateful for how responsive and helpful Mike and Misty have been. They have made things to my specifications, worked quickly, had fast turn-around time, friendly, professional, and helpful. Thank you InfoStar team!
Dental Staffing
Website Development & Custom Jobs Board System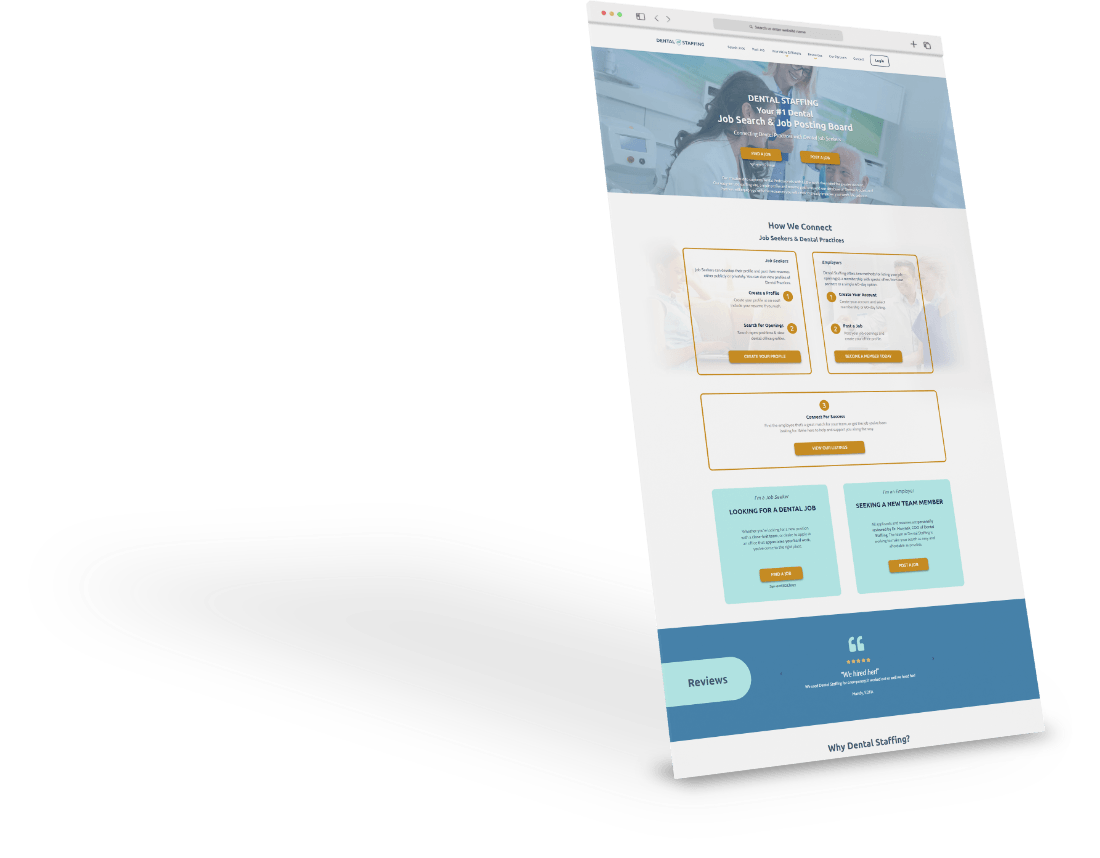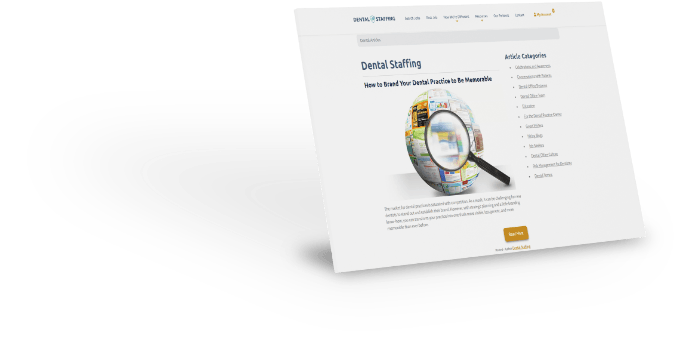 "
Deborah Marynack, DDS
Owner
There is so much to say about this Team of Professionals, I don't know where to start! First there's the "boss" Mike. Mike is the best and easiest individual I've ever worked with. Professional, attention to detail, totally involved with your project. The entire Team is laser focused on the project at hand. Quickly and efficiently fixes issues that may come up and just a GREAT group of people to work with. I am truly blessed for having found InfoStar Productions!
Mortgage Evolution
Website Experience & Rate Quote Calculator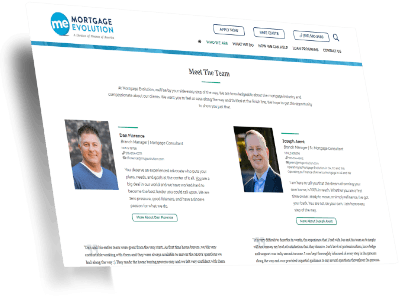 "
Joe Arent
Business Partner & Mortgage Consultant
InfoStar Productions did an amazing job on our site...They were very professional and engaging throughout the entire process. I am super OCD and was particular about every aspect and I was always treated with the utmost respect and patience. Thank you to the entire team!
Responsible & Giving Back
InfoStar HQ runs off 100% renewable energy!
In an effort to improve our planet, we donate 5% from every new InfoStar client, to your choice of either #TeamTrees or #TeamSeas.
InfoStar +

YOU

+
For every $1 donated, #TeamTrees will plant one tree around the planet.
Visit
www.teamtrees.org

For every $1 donated, #TeamSeas will remove one pound of trash from the world's oceans.
Visit
www.teamseas.org