Let's Make Something Great, Together!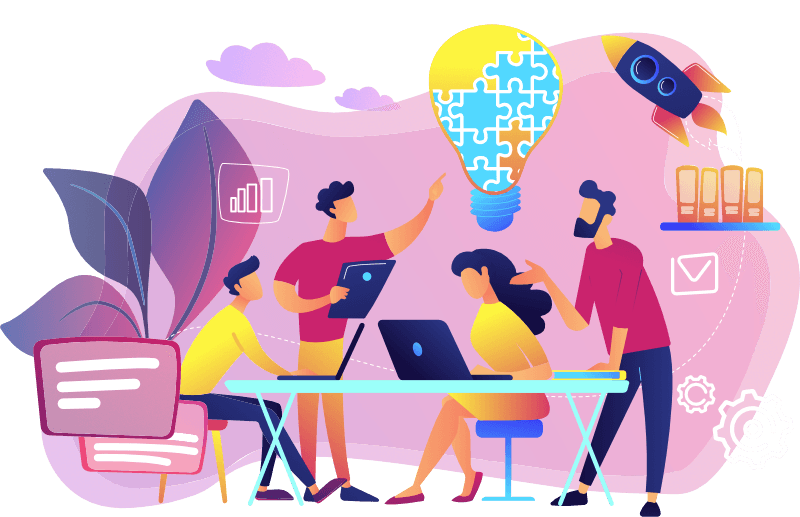 InfoStar aims to be the last all-in-one internet marketing company you need. No matter if this is your first online project or your "I can't even tell you how many times" project, our proven results, white-glove customer service and cost-effective services are one click away to get started.
Submit a little info so we can prepare a 1-on-1.
Our success is built off our relationship and foundation of this initial consultation. After this consultation, you can expect:
A complete strategy outline